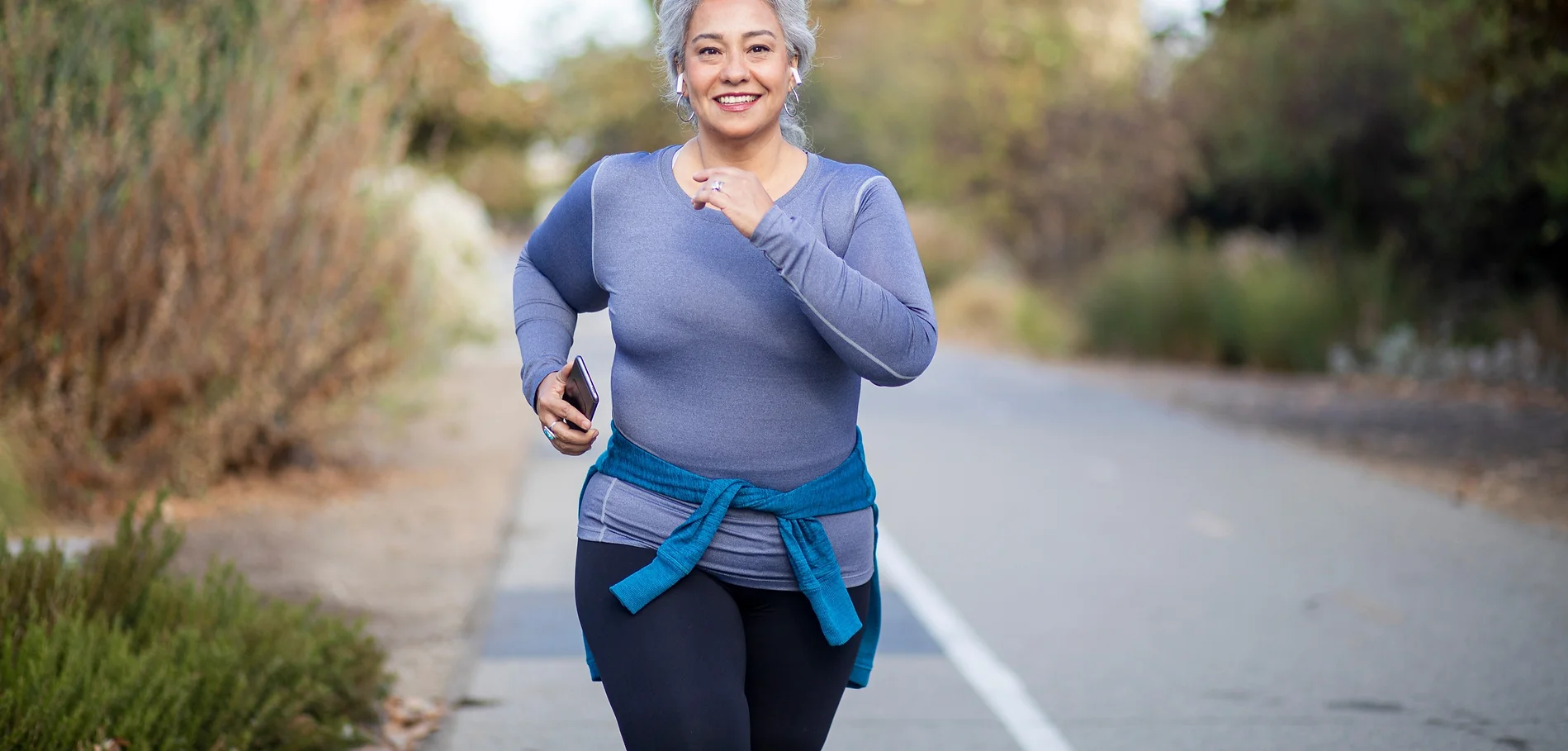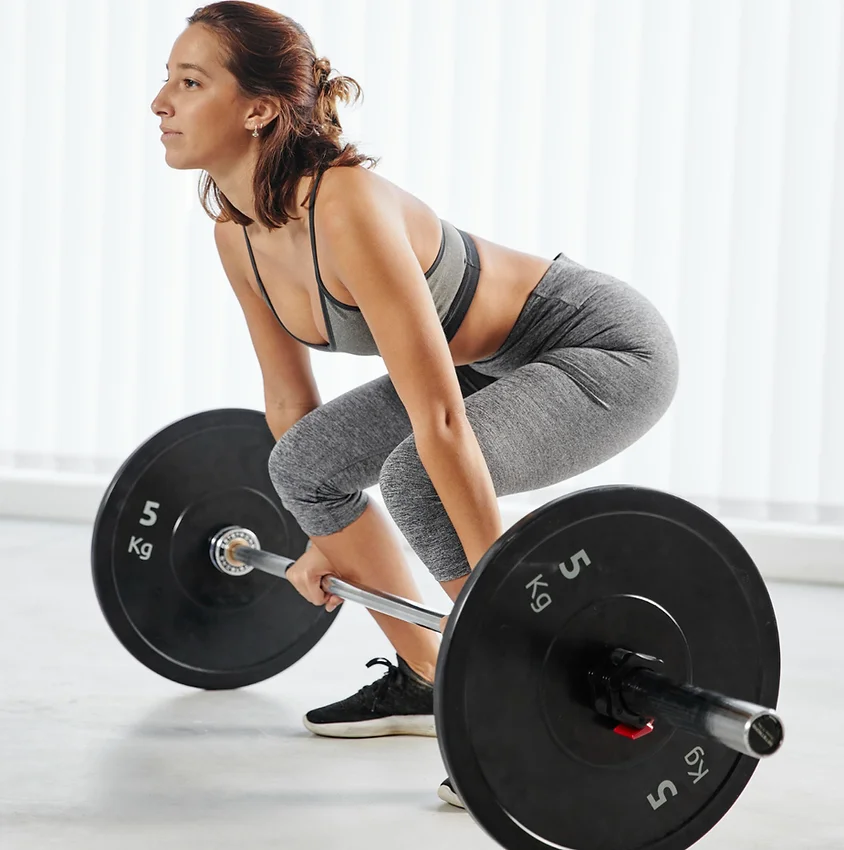 Owner and founder of Fit and Functional Florida
​Charles DeFrancesco, BS, NFPT, USAW, NASM, CES
Charles DeFrancesco has been a certified by NFPT and NASM for over 20 years. In addition he holds a BS from Purdue. He is the owner and founder of, Fit and Functional Florida. He is also CEO of THE ARENA and founder of Fit4 all NY.
Charles has been an educator and author in the industry for over 15 years. Charles was co-founder of Greenwich Sports Medicine, where he was in charge of all personal training and therapy operations for over five years. Currently Charles is a consultant for Westchester Sports and Wellness and Phoenix Fitness.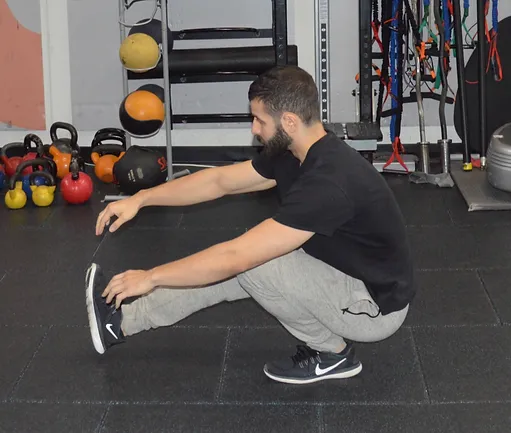 Personal Training
Fit and Functional staff are some of the most qualified trainers in the industry. Our programs are designed based on the individual and their specific needs.We require an internship that was created by our board of educators. Our trainers each have their own special niche. We have trainers that specialize in athletic training and others that focus in therapy and wellness.
Flexibility Training
Flexibility is one of the most important components of an exercise program. Our staff have special training to manually stretch clients. Tight muscles can lead to joint pain and create movement dysfunctions. Stretching often helps eliminate common aches and pains caused by muscle tightness.
Schedule a free stretch today.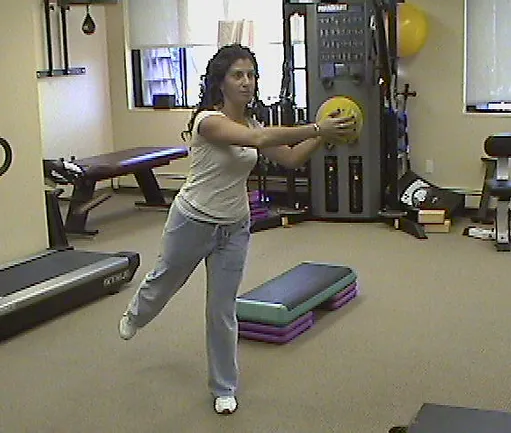 Balance Training
Balance training should be included in every routine. As you age balance degrades and can lead to falls. Working on balance is more than just standing on a Bosu ball. Balance training should be based on your individual needs and goals.
Adaptive Fitness
Our partner Fit 4 All Abilities is an inclusive program designed for clients of all abilities. This program was founded by Charles DeFrancesco for his son., Antonio has autism and is non verbal.
We offer one on one and group training. Please visit fit4allabilities.com for more information.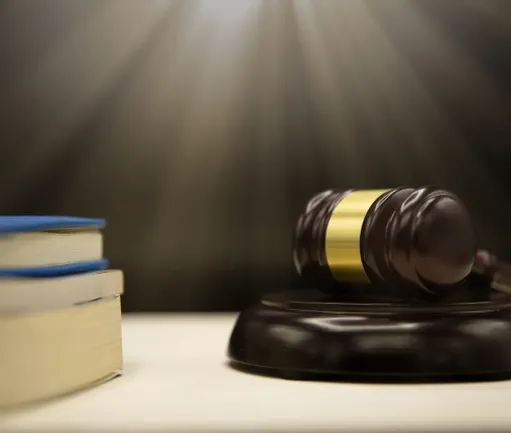 Expert Witness
Charles DeFrancesco has been an expert witness for over six years. He has been in the industry for almost 20 years as a personal trainer and over 13 years as an educator. His expertise includes, but is not limited to personal trainer practices, staff conduct, standard of care, education, gym management and ownership. Charles has worked on multiple cases throughout the country. His most notable cases are a 10.7 million dollar verdict against Equinox and a $533,560.51 verdict against Town Sports.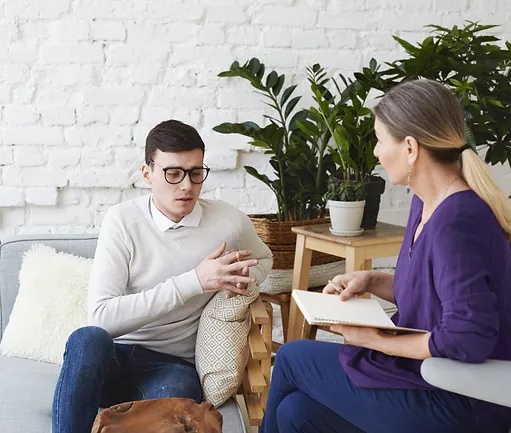 Life Coaching
Need help reaching your business and life goals?
We can help. Charles DeFrancesco has experience helping entrepreneurs create the business of their dreams or just get life organized in general. Our program helps you set attainable goals that you can actually achieve. Please set up your free phone consult and get on track today.